大家好,我叫何朗兒,我信主耶穌已經13年了。從小到大,我是一個很需要安全感和被愛的人,我用盡自己的方法去尋找愛,但最後往往都弄得自己遍體鱗傷,從而慢慢迷失了自己。直到有一次,我的高中同學帶我去了一個青年福音聚會,在那裡我認識了很多新朋友,最重要的是我也認識了主耶穌。
雖然我從小在基督教學校上學,但因為家人拜神的關係,我很少接觸別的宗教。當我慢慢去認識這位主耶穌的時候,我越來越感受到那份從衪而來的愛。那份愛跟我從前所尋找的不一樣,我覺得很溫暖,滿足和帶有喜樂。我的人生慢慢也被改變了,我不再需要到處去尋找短暫的愛,因為主耶穌對我的愛是永遠不變的。
當你感到孤單無助時,其實你身邊有一個人一直在默默守護著你,衪就是主耶穌。只要你願意,你也能親身經歷到衪的大愛。
若你想進一步認識耶穌基督,歡迎與我們聯絡:
三藩市神的教會製作
http://sf.bachurch.org
2016 年 12月 版權所有 All Rights Reserved
#Testimony #見證 #TheChurchOfGodInSanFrancisco #三藩市神的教會 #TCOGSF
The Love That Never Changes - Holly Ho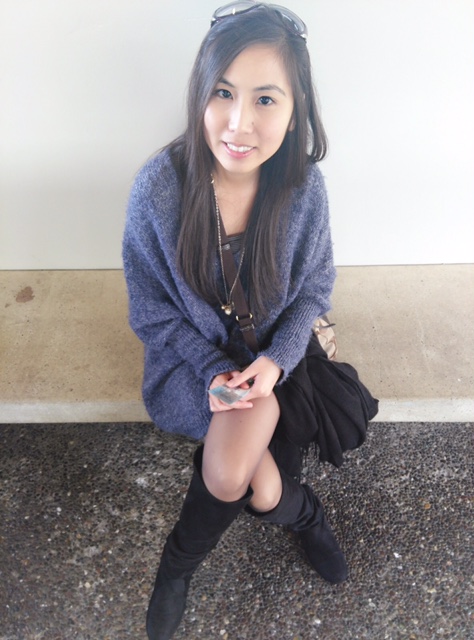 Hello everyone, my name is Holly. I have believed in the Lord Jesus for 13 years already. Since childhood, I have had a strong need of security and love. I had used my own methods to look for love, but the result was I was injured all the time. Hence I was slowly getting lost myself. One day, my high school classmate took me to a young adults gospel meeting. I met a lot of new friends over there, and the most important thing was I met the Lord Jesus.
Although I had attended Christian school since I was a kid, I did rarely know other religions other than buddhism because my family practiced buddhism. When I knew more about the Lord Jesus, I could feel the love from Him more and more. The love was different from the ones that I had been searching before. It was really warm, satisfying, and delightful. Therefore, my life has been changing slowly. I no longer need to look around for short-lived love, for the love of my Lord Jesus has never changed and won't change in the future also.
When you feel lonely and helpless, there is someone around you who has been quietly guarding you, and He is the Lord Jesus. As long as you are willing, you can also experience His love.
 If you want to know more about Jesus Christ, please feel free to reach out to us:
Made by The Church of God in San Francisco
http://sf.bachurch.org
December 2016 All Rights Reserved
#Testimony #見證 #TheChurchOfGodInSanFrancisco #三藩市神的教會 #TCOGSF