大家好!我是陳鐸季,今年七十七歲,出生於一個封建迷信偶像的家庭。這幾十年來都是一樣,就算移民美國二十多年了,心中仍是無法擺脫這個壓力,無法安心,每年的時節,都叫人在香港的家中拜偶像。
      2012年4月2日,我與太太一齊信主耶穌。從此,改變了我的人生觀。我認識了主耶穌以後,我每星期都返教會。弟兄姊妹很熱情,關心我,我很開心。
      2014年我決心回到香港將屋中拜了幾十年的偶像全部清除。從此,心里感到非常平安,一點以前害怕的感覺也沒有了,這是主給我的力量、信心和勇氣!所以,在2015年6月9日,我與太太一齊受了浸,誠心事奉主,每個星期都返教會。平時,遇到有什麼困難或不如意的事,我都會向主禱告,求主保守,一切都交給主。
若你想進一步認識耶穌基督,歡迎與我們聯絡:
三藩市神的教會製作
http://sf.bachurch.org
2016 年 12月 版權所有 All Rights Reserved
#Testimony #見證 #TheChurchOfGodInSanFrancisco #三藩市神的教會 #TCOGSF
The Lord Changed My Life Value - Dock Kwei Chan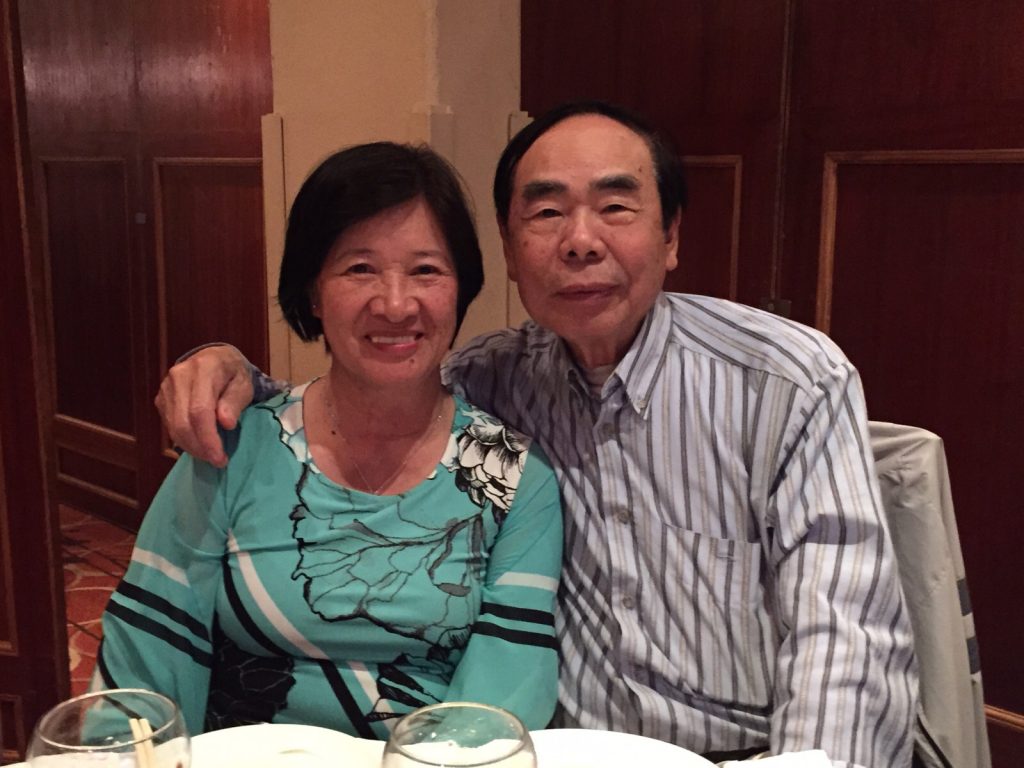 Hello everyone, I am Dock Kwei Chan. I am 77 years old. I was born in a feudal and superstitious family. My family had worshipped idols for many years. Even though I had immigrated to the United States for over 20 years, I could never get rid of this pressure, and there was no peace in my heart. Therefore, during every Chinese traditional holiday, I would have someone in Hong Kong do idol worship for me.
On April 2, 2012, my wife and I both believed in the Lord Jesus. From then on, my outlook on life has changed. I know the Lord Jesus and go to church every week, and brothers and sisters are very warm and caring, so I am so happy right now. 
In 2014, I resolved to get rid of all the idols that I had worshipped for many years in Hong Kong. Since then, my heart has filled with peace, and my fear has also gone because the Lord Jesus has given me strength, faith, and courage. On June 9, 2015, my wife and I were both baptized. We sincerely serve the Lord and go to church together every week. When facing difficult time or experiencing unpleasant things, I would always pray to Him, ask for the Lord's protection, and rely on Him.
If you want to know more about Jesus Christ, please feel free to reach out to us:
Made by The Church of God in San Francisco
http://sf.bachurch.org
December 2016 All Rights Reserved
#Testimony #見證 #TheChurchOfGodInSanFrancisco #三藩市神的教會 #TCOGSF